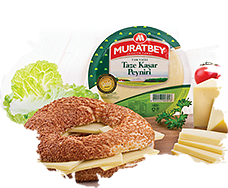 Entering the cheese industry with a small cheese shop in Eminonu in 1965, Muratbey opened its first production plant in 1992. When the flavor of natural milk and Muratbey's innovative identity were combined, the resulting quality and unique products changed the perception of cheese in Turkey.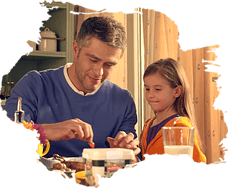 In Muratbey, while cheese with traditional flavor is meeting with modern technology, the local features are maintained and the risk of monotony of a large cheese business is avoided. Muratbey keeps in mind the expectations of flavor of the consumers while producing quality products with a modern technology and has proved this with its ambition, 'Flavor matters!', in its field.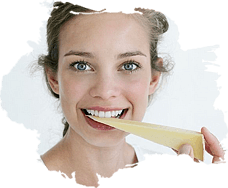 Muratbey, which opened to foreign markets in 2008 and received trademark registrations in about 60 countries in 2014, proudly represents Turkish cheese in the global markets.Exporting to many countried in different geographies such as USA, EU countries, Turkish Republics, Middle Eastern countries, Japan and Cyprus, Muratbey introduces Turkish cheese with its wide range of products, to the tables of the world.Muratbey is the only Turkish trademark that exports cheese to the European Union countries.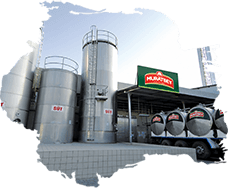 With a selection of over 300 products, Muratbey reaches 30 thousand points of sale everyday across Turkey with its 35 thousand square-meter enclosed production plant, over 400 employees and 700-ton milk production capacity per day, and aims to ensure that more people consume healthy products produced with healthy milk.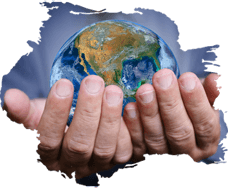 Muratbey carries on environmentally responsible production, strives for energy saving and zero chemical waste in production, and continues to be a leader and set an example in the industry not only with its products but also with its technological projects.